Thank you for your request for a FREE trial
If you are ready to start your FREE trial you can get setup quickly. All we need is the below information;
Names, emails and classes for teachers and students.
Your logo and school colours.
If you aren't quite ready and would prefer to find out more about the youHQ platform before you get started you can book an online demo below. Please select a date and time from our calender below;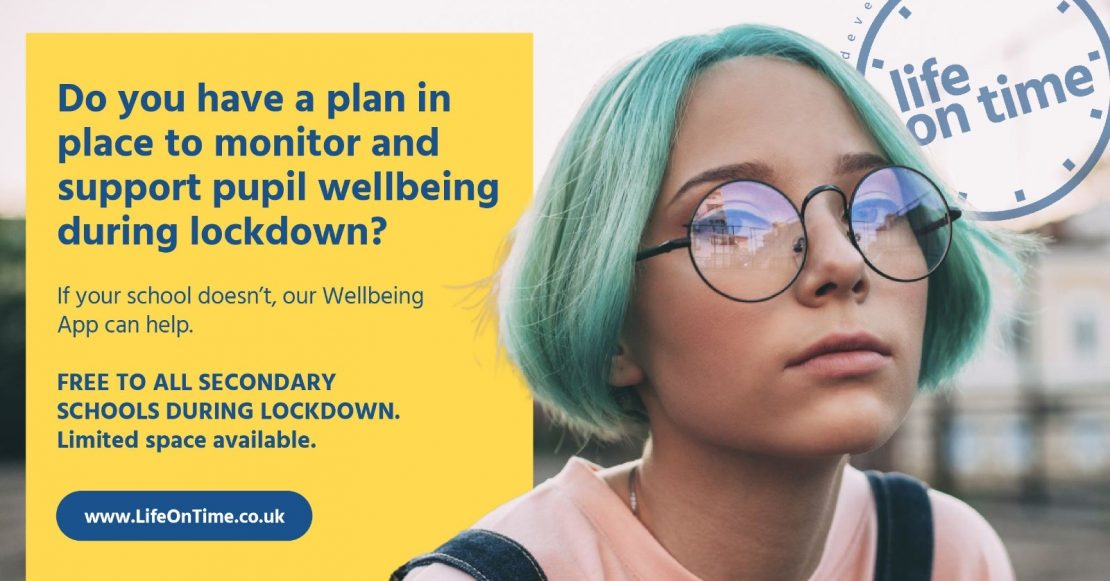 If you don't have to time to book your demo now you can call us on +44 (0) 330 133 2699 or 07740 541129 or email info@lifeontime.co.uk.