Published in: Become Inspired blog
Become Inspired – Teacher wellbeing support hub
At Lifeontime we are passionate about supporting teacher wellbeing. Teachers are the key to unlocking the potential in children and are critical to our mission of giving every child the skills to live healthy and meaningful life's.
It's obvious that teachers have been one of the worst affected professions by the pandemic and have had limited support from government. This is why we created youHQ for schools to subscribe to, which gives teachers and school staff the resources to support their wellbeing.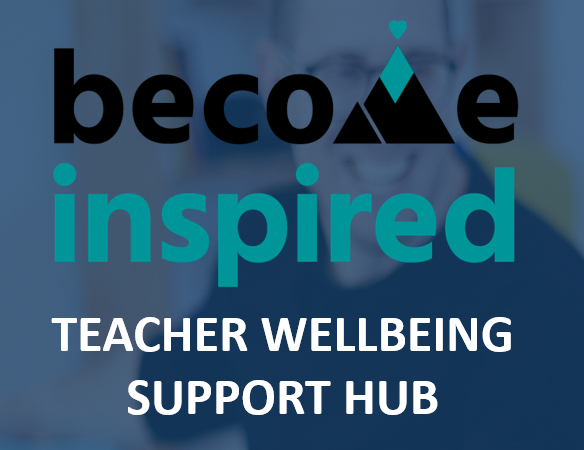 Unfortunately, not every school has the funding or resource to implement such schemes, which is why we have created the teacher wellbeing support hub for teachers to personally subscribe to.
The hub will offer monthly wellbeing webinars for teachers and also allow them access to the Become Inspired wellbeing platform. The platform allows teachers to create and set motivating wellbeing goals and offers resources to support their overall wellbeing and performance.
If you are a teacher or school worker and are looking for simple effective help on any of the following issues, you can sign up to our teacher wellbeing support here.
Reduce increased anxiety and stress brought on by the pandemic.
Re-connect with the values which first got you into teaching.
Stop limiting behavior's which are holding you back and create new ones to help you move forward in your teaching career.
Create boundaries so you can effectively switch off and recharge.
Learn techniques to help you stay resilient through the pandemic